All the comforts for a peaceful and quiet holiday in Bardolino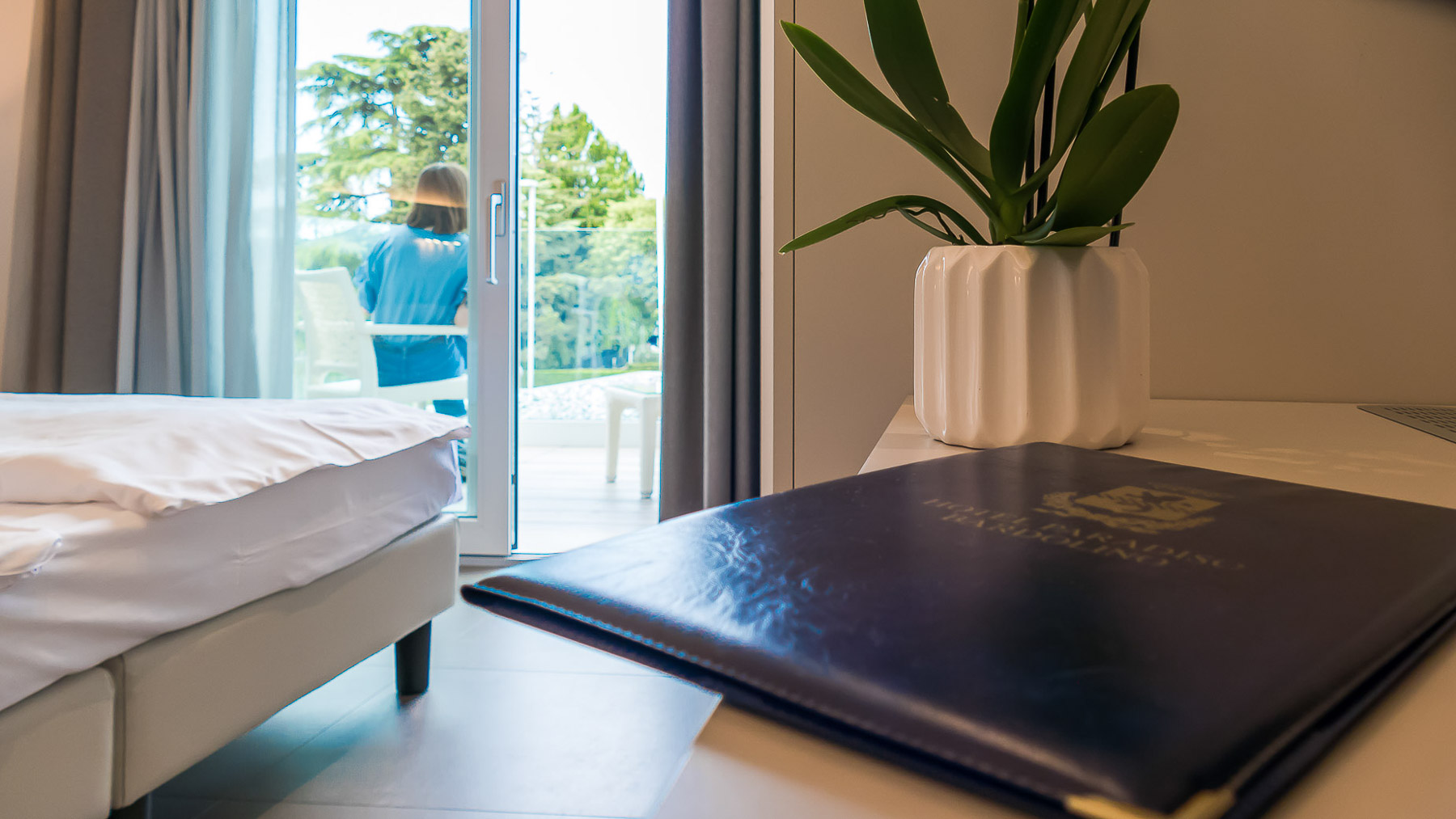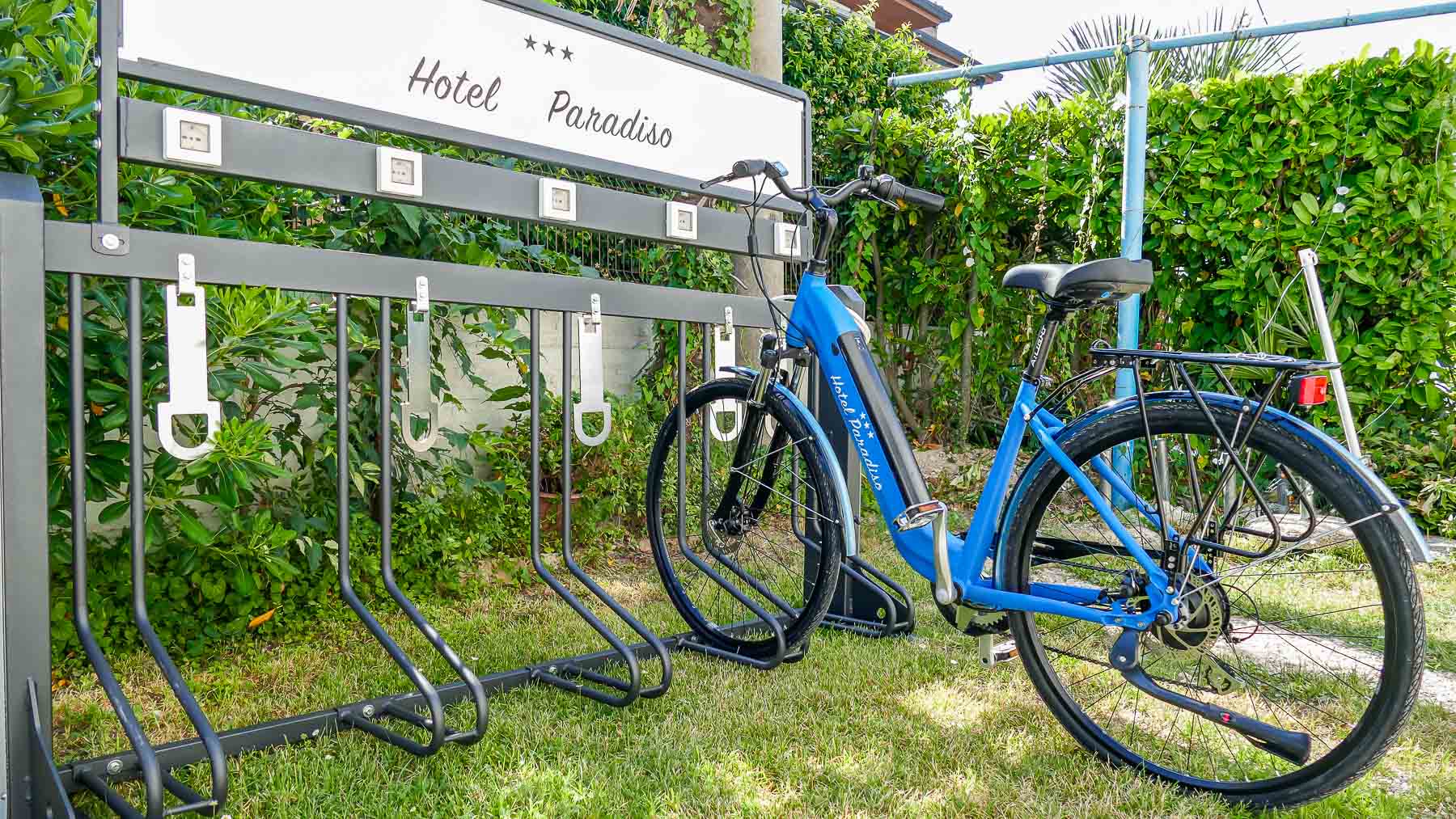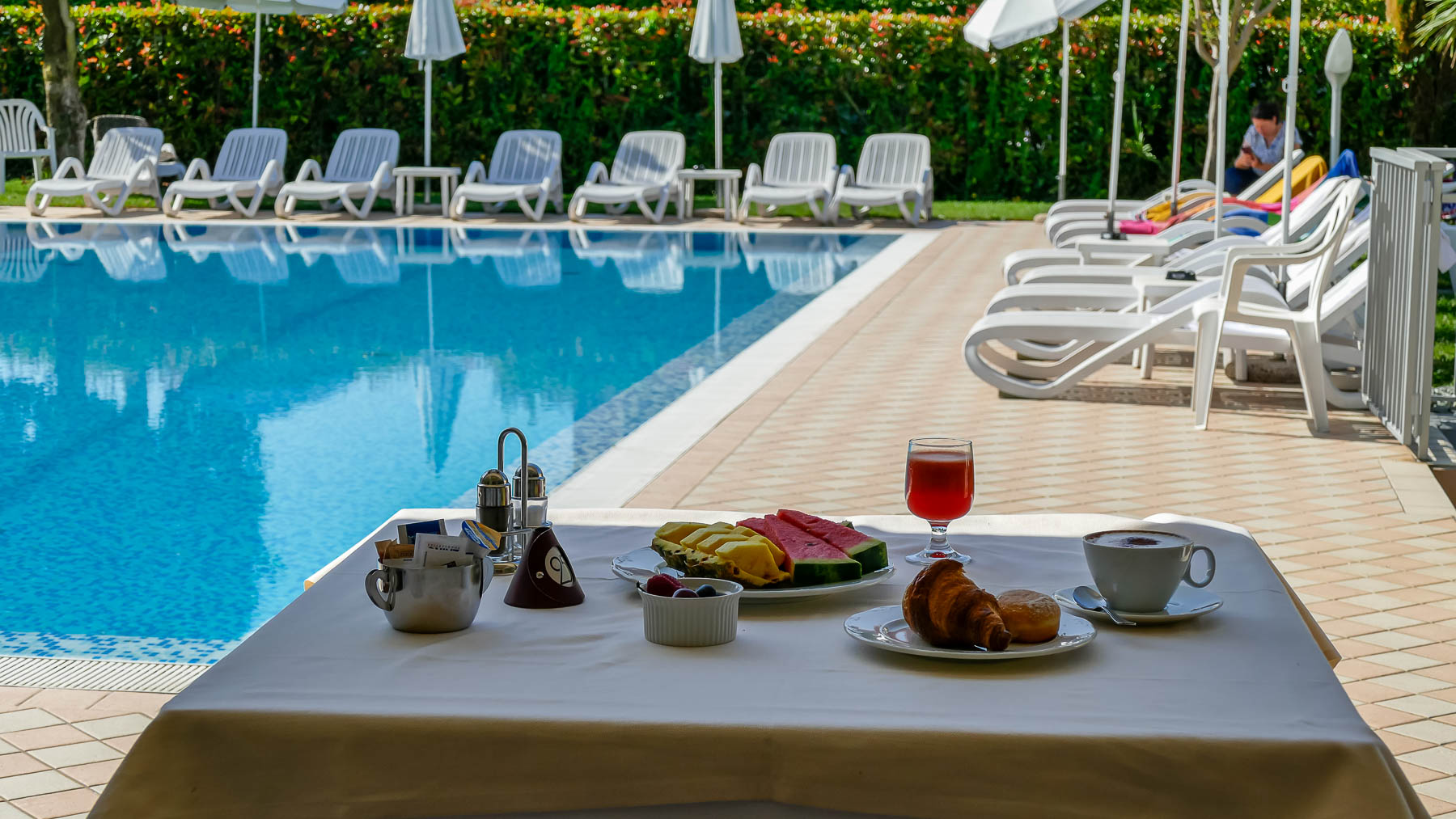 From the historical family management that has carried it on until today the Hotel Paradiso has always been a meeting point between the excellent service provided to customers and all the necessary comforts for those who want to spend a peaceful and quiet holiday on the shores of Lake Garda.
Hotel Paradiso where tranquillity and elegance are at home
Still run by the Bonati family, Hotel Paradiso is located just a few steps from the historic centre of the charming town of Bardolino, surrounded by a large and fragrant garden. Equipped with a swimming pool, private parking, air conditioning and many other services, you can enjoy the charm of the lake and all its attractions without sacrificing an impeccable stay.
PANORAMIC
terrace
Rooms
Lake view
The quiet area in which the Hotel Paradiso is situated is perfect for enjoying a holiday in absolute relaxation, forgetting the daily worries and the frenetic life of every day. A small corner of Paradise, in name and in fact, for an unforgettable stay on the shores of our Lake.
Bardolino
A historic town on Lake Garda, Bardolino encompasses art, culture and beauty within its walls: sprinkled with ancient churches and villas from the Venetian period, Bardolino's artistic repertoire spans the most varied eras. Centuries of history and artistic beauty, from the cathedral to the castle, from the port to the little fishermen's houses.